Business Information
Business Type
Entertainment
Business Description
Bringing Nashville to Mid MO and your dreams to reality.
Providing independent artists the ability to go big.
With our state-of-the-art facilities, professional team of studio musicians, engineers, and business connections BMR provides artists with everything they need to advance their music career.
We're a Fayette-based record label and recording studio that focuses on bringing high quality sound to your next project. From custom scores to background music for video games and music recording projects, our expertise is backed by our renowned customer service.
For the team at BMR, music is not just a profession, it's a passion. Find out how we help artists and creative professionals set the mood with the right score.
Services:
We provide a wide range of music production services to private individuals and businesses. Specifically, we work with reputable recording artists and ad agencies.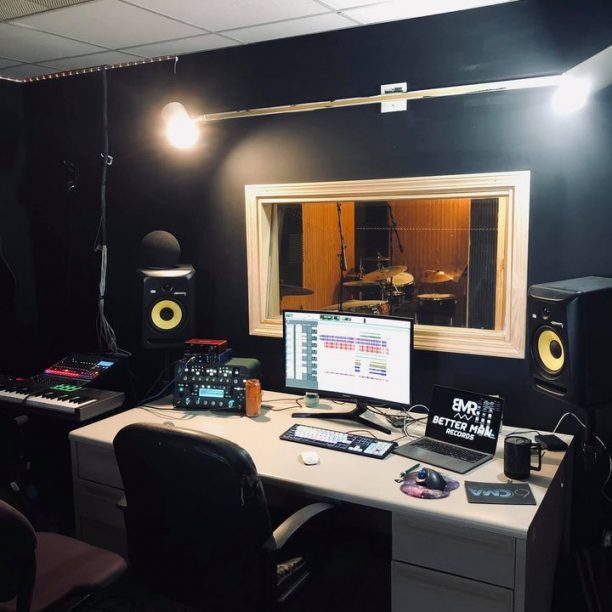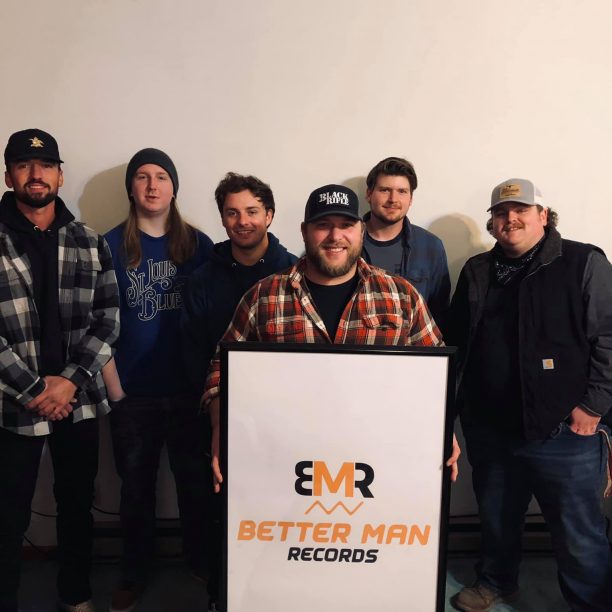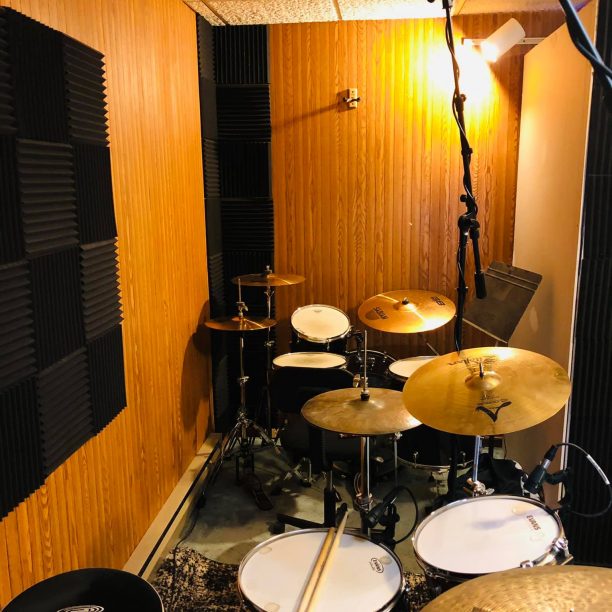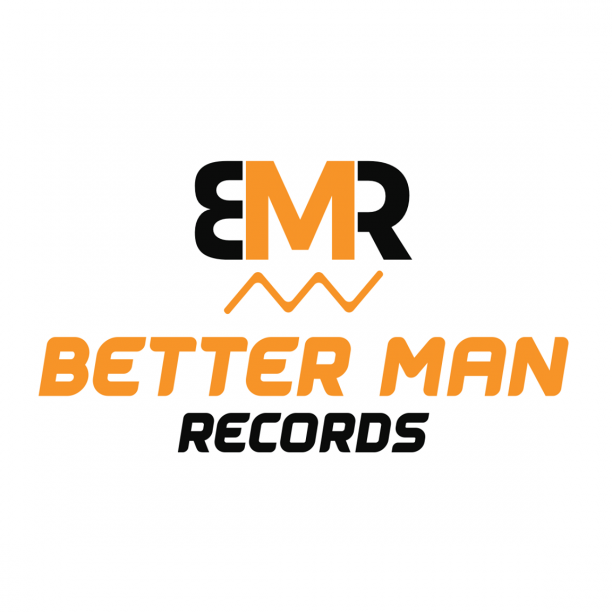 Get Directions
Location
:
120 East Morrison , Fayette, MO