Park Description
This beautiful 185 acre lake was build in 1969. Camping is open all times.
$30.00 Electric Hook Ups
$20.00 Non Electric Hook Ups
No Water Hook Ups available
Payment is due in the drop box located at the main Shelter House or at City Hall 117 South Main Fayette Missouri 65248
All Shelter Houses are first come first serve.
Currently the Pistol Range is CLOSED until further notice.
The Rifle Range is open, please use firearm safety while using the site your safety matters to us here at the City of Fayette.
Hours of Operation
Sunday - Monday
Camping open all hours
Boating
Come enjoy the lake and take a cruise
Kayaking & Canoeing
Paddle your way around to see all that nature has to offer
Fishing & Frogging
Follow State Conservation Guidelines
Hiking
7 mile nature trail
Bird Watching
Connect with nature
Riffle Range
Available during daylight hours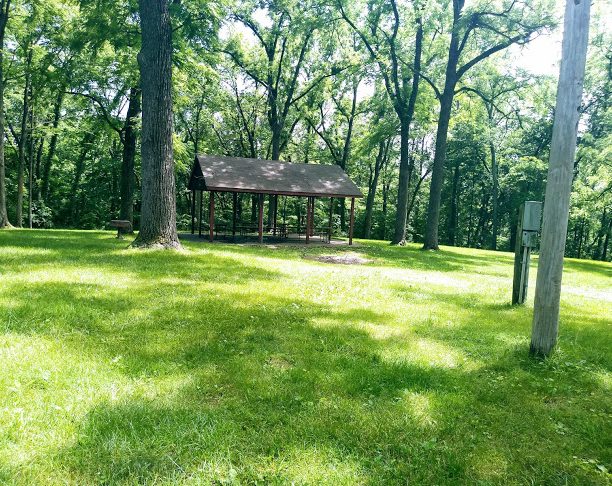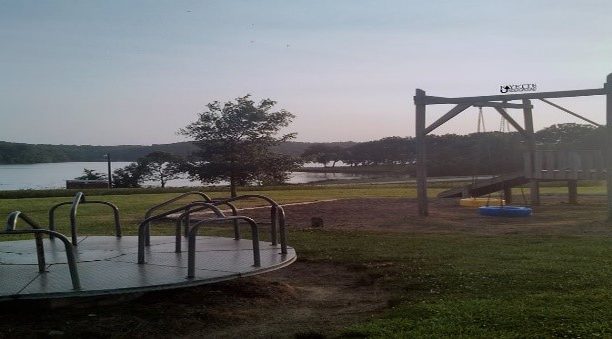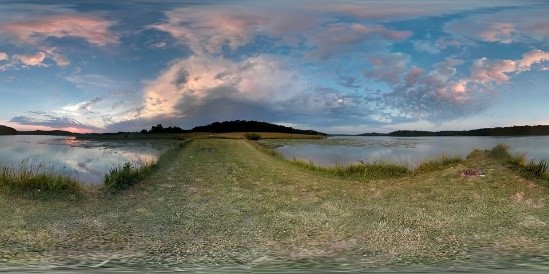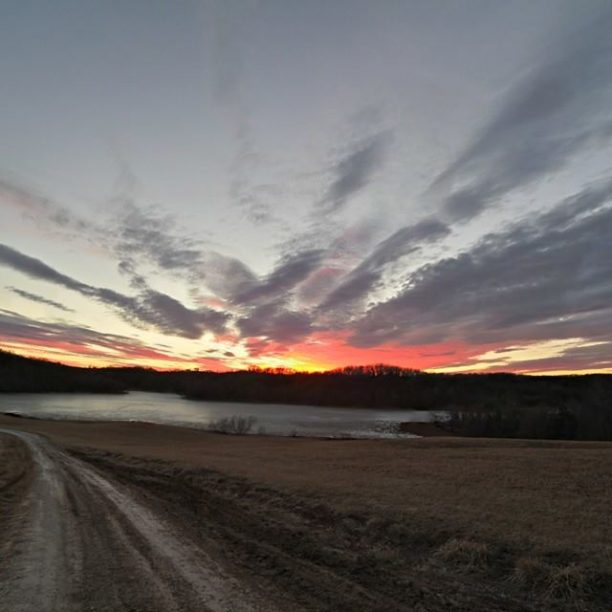 Get Directions
Location
:
205 County Rd , Fayette , MO