Business Information
Business Type
Restaurants
Hours of Operation
Thursday - Saturday
4:00 P.M. - 1:00 A.M.
Sundays
11:00 A.M. - 12:00 A.M.
Business Description
Welcome to the Nest where our focus is good food, good drinks, and good friends. Established by four brothers who are dedicated to their hometown and the people who Mid Missouri home. Grab a quick bite or visit for hours enjoy your friends and family here at the Nest.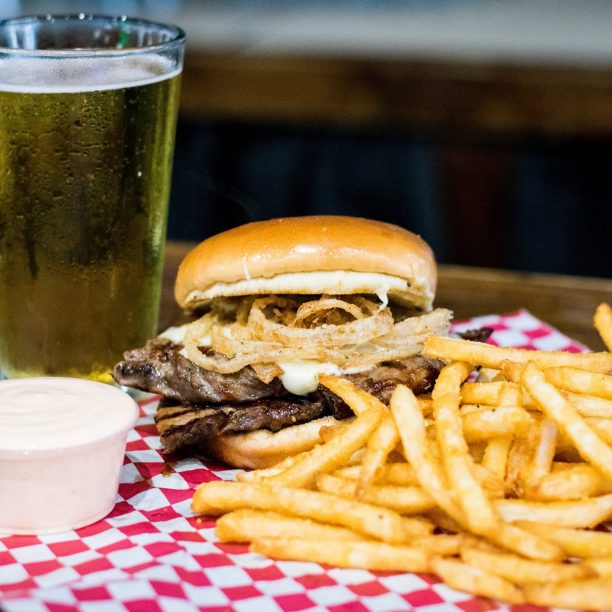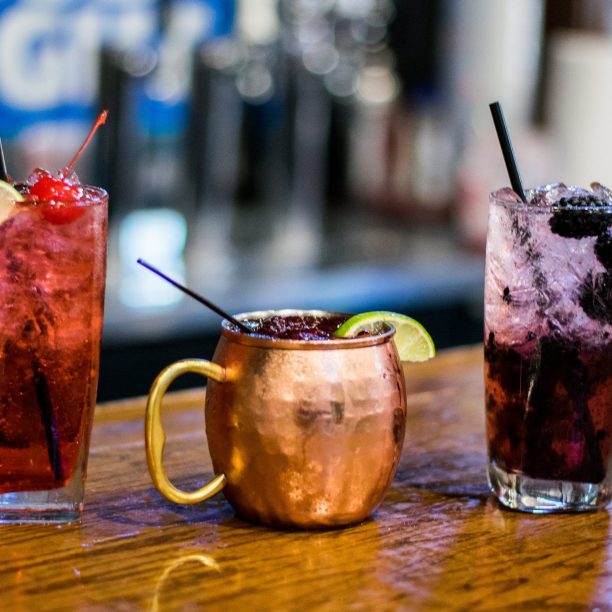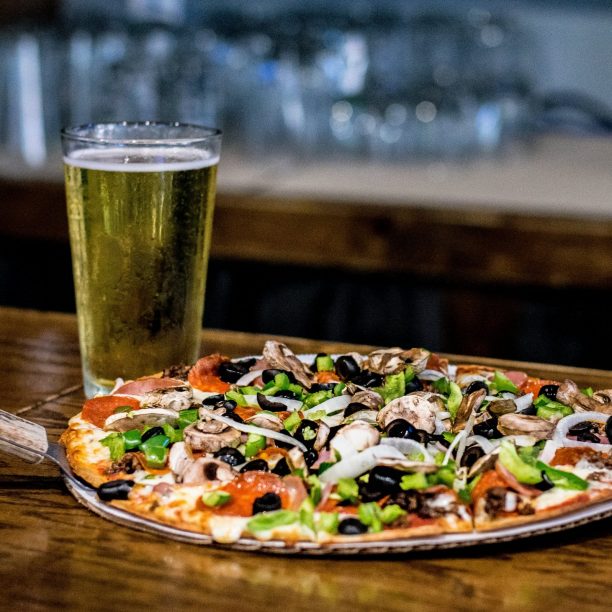 Get Directions
Location
:
108 S Main St., Fayette, MO