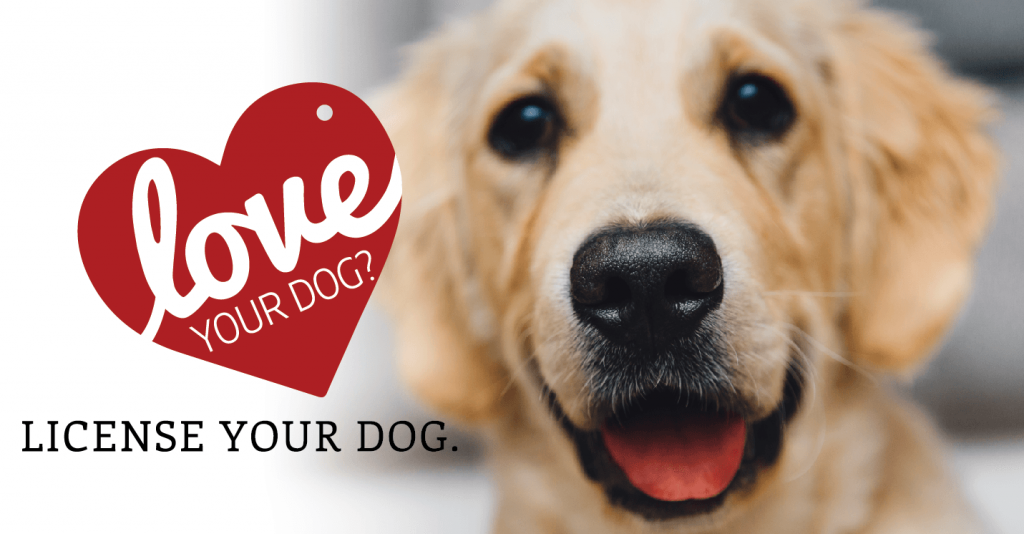 PURCHASING A DOG PERMIT IN CITY LIMITS
WHY DO I NEED A DOG PERMIT IN THE CITY LIMITS OF FAYETTE?
SECTION 205.100: LICENSE FOR DOGS, ISSUANCE, ANNUAL FEE, VACCINATION 
It shall be unlawful for any person to own, keep, harbor or have custody of any dog over the age of six (6) months within the City limits unless that dog is licensed and said licensed is affixed to a collar such that the licensed is constantly displayed on the dog. Licensed are to be obtained by presenting proof of vaccination at City Hall and applying appropriate fee, or by presenting the animal to the local veterinarian who participates in the issuing of license for the City of Fayette, Missouri.

HOW MUCH IS A DOG TAG?
City Dog Tags are $5.00 for neutered dogs and $7.50 for non- neutered dog per year. Please bring a copy of your dogs rabies vaccination.
Dog Pound Fines
What if my dog gets picked up and took to the pound?
$25.00 Fine for first offense
$50.00 Second offense
$75.00 Third offense
Additional $5.00 charge per day for boarding & proof of rabies vaccination is required
Dog Permits and Dog Pound Fines can be handled at City Hall 117 South Main Monday through Friday 8:00 a.m. to 4:30 p.m.