Festival Information
Address
300 S Cleveland St,
Festival Description
The Fayette Optimist Club is a community service club comprising members from all walks of life who are dedicated to supporting youth and promoting the tenets of Optimist Internation. The Fayette Optimist Club and it's members belong to Optimist International. The Fayette Club is in zone 1 of Missouri's Eastern District of Optimist International.
Formed in 1969 the Fayette Club boasts a membership of approximately 50 members. The club has been actively involved in providing activities for the youth of Fayette and the surrounding communities. Some of our activities include a summer recreation program, fishing derby and a youth appreciation banquet.
The Fayette club meets every Friday morning for breakfast at 6:30am in the Catholic Church Multipurpose building in Fayette. The itinerary is; breakfast, followed by a short meeting, with dismissal by 7am. All are welcome to come see what we are about. We always welcome new members!
The Fayette Optimist Club has won numerous awards throughout it's history for supporting the community and it's youth.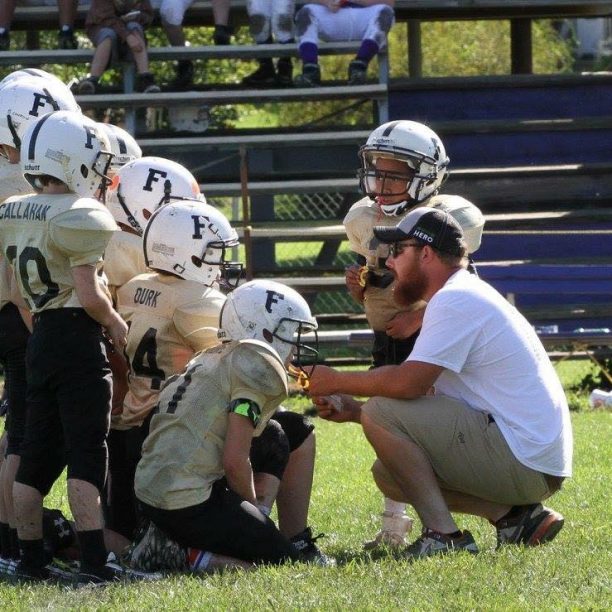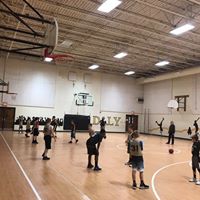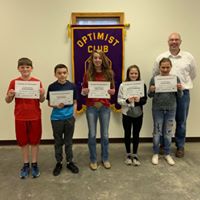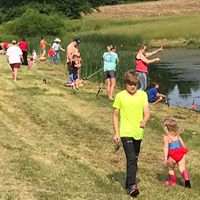 Get Directions
Location
:
300 S Cleveland St, , Fayette, MO