Business Information
Business Type
Hotel and Motel
Hours of Operation
Check In: Monday – Sunday
Check In: 4:00-11:00 PM
Check Out: Monday - Sunday
Check Out: 10:30 A.M.
Business Description
You'll find Breathe @ JJ's Folly to be a true retreat. There are four bedrooms, two with private baths and two that share a bath. We also have a full apartment complete with kitchen and living room. As a guest, you will enjoy hiking the nature trail, swimming, fishing, and some of Missouri's most beautiful sunsets.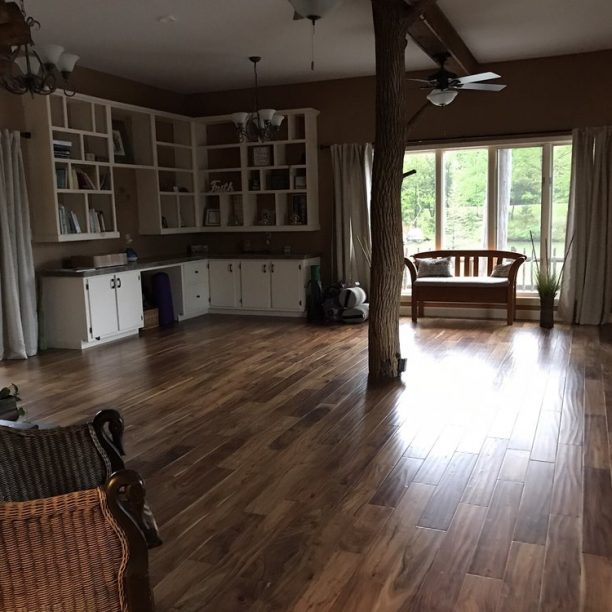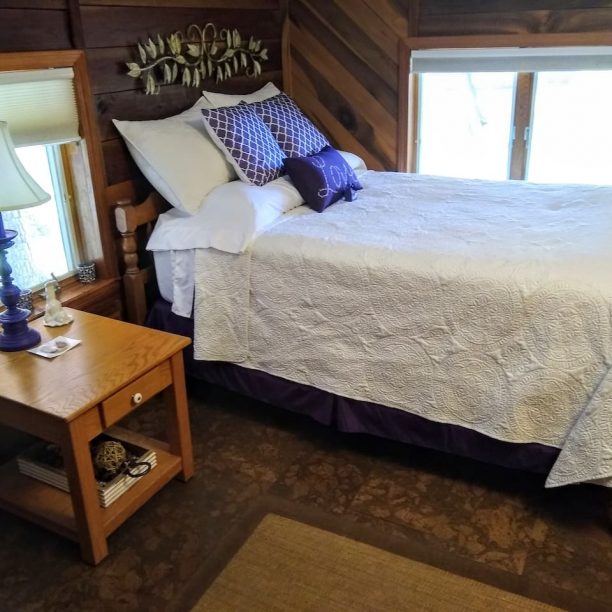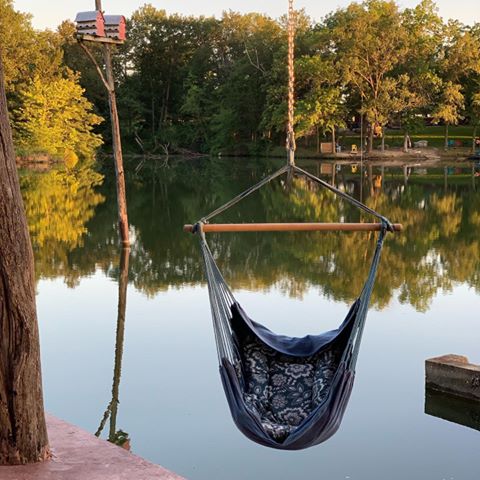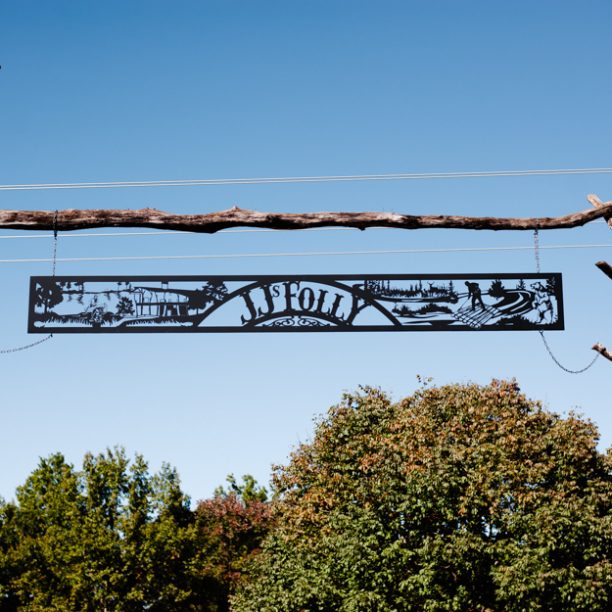 Get Directions
Location
:
390 State Route W., Fayette, MO